CAREER COACHING
Mentoring (30 minutes - R660)
Special offer: Book a mentoring session, and get one free!
Mentoring is a working relationship through which one person empowers and enables another by sharing their wisdom and resources. Typically a mentor will have personal experience in the area in which you choose to focus.
What is included

30 minute conversation about your area of interest with clear outcomes
Agreement on what next steps you should take


How to choose a mentor
Look at the coach bios and select one who has experience in the field in which you are interested, eg Board, Marketing, Financial etc.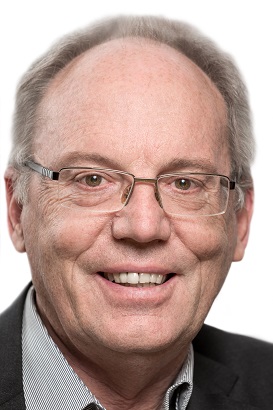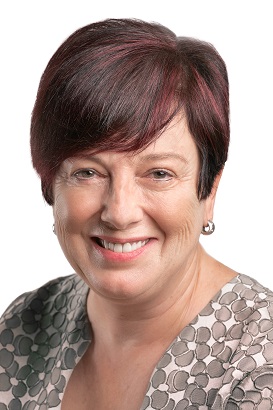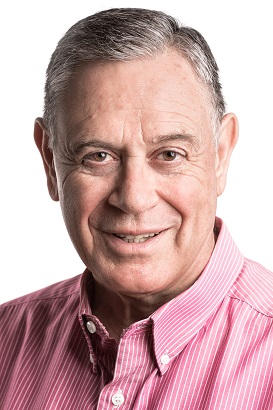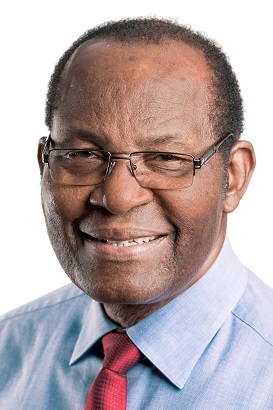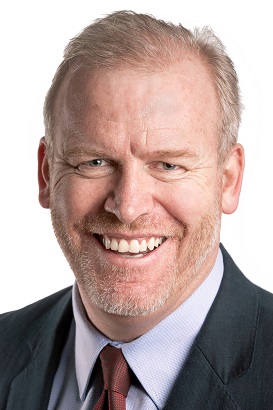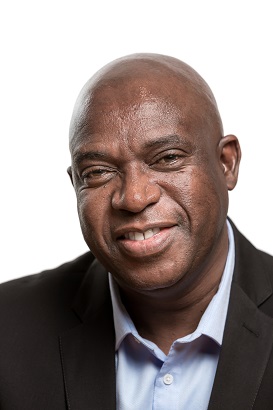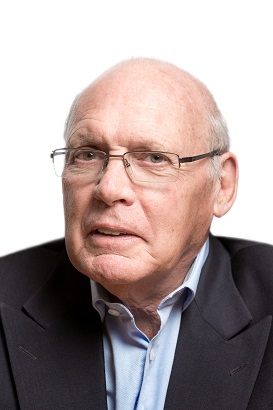 Coaching (60 minutes - R1299)
Special offer: Book a coaching session, and get one free!
Coaching is a process that enables learning and development to occur through providing new perspectives on an issue with which you are working and thus enables performance to improve.
What is included

60 minute goal-directed conversation about where you are currently and where you would like to shift to
Agreement on next steps in order to move towards you goals


How to choose a coach
A coach is not required to have experience in your field of interest but is a partner to you as you explore ways in which to unlock even more of your potential.

Choose a coach whose bio resonates with you. All the coaches featured have extensive coaching qualifications and experience. It's important also that you feel you can develop a trust relationship with the person whom you select.